OUR DEDICATION TO CHAMPIONING YOU
Our team values the opportunity to provide perspective, security, and support during a time of life changing transition. We use our passion for creative challenge to empower you to succeed and envision the life you deserve. At Valerie Miller Partners, when you, our client, have reached triumph and fulfillment, we have succeeded.
We want to guide you throughout your journey because you are our hero in your story.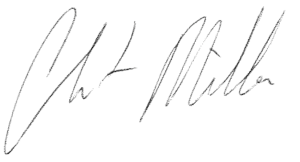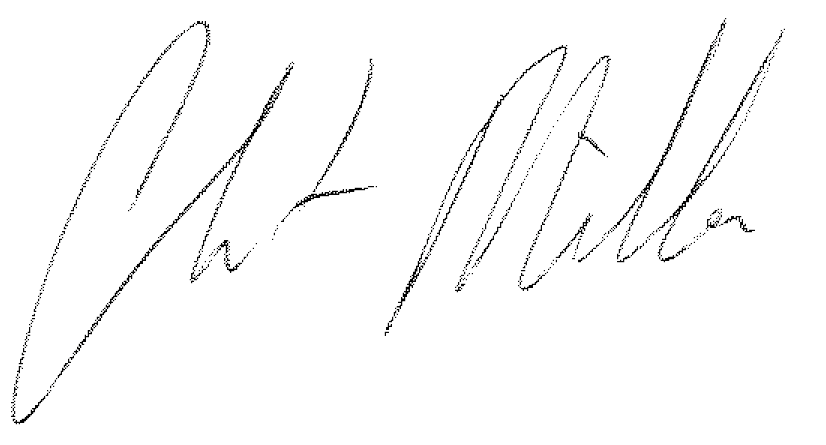 Click the buttons below to meet the team members!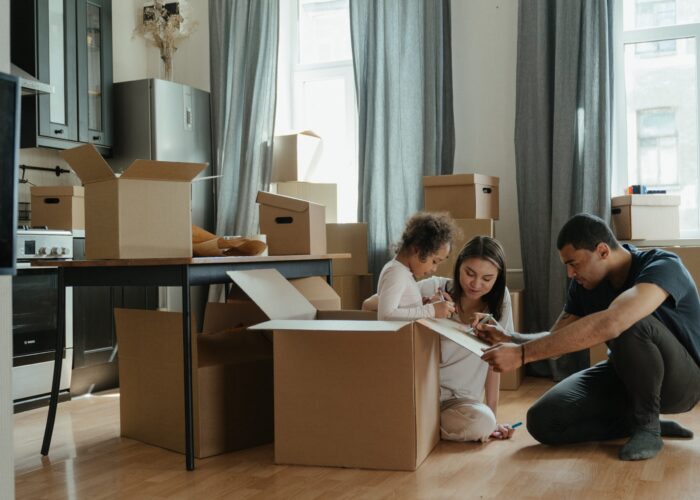 WHAT YOU'RE THINKING
We understand that when you are buying or selling a home, you have priorities. We not only want to understand your goals but help you achieve them.
HOW WE GUIDE YOU
Our guidance is inclusive, attentive and thoughtful. Our approaches are creative and innovative as our team comes from diverse professional backgrounds. We will guide, and empower you, because it is you that inspires us.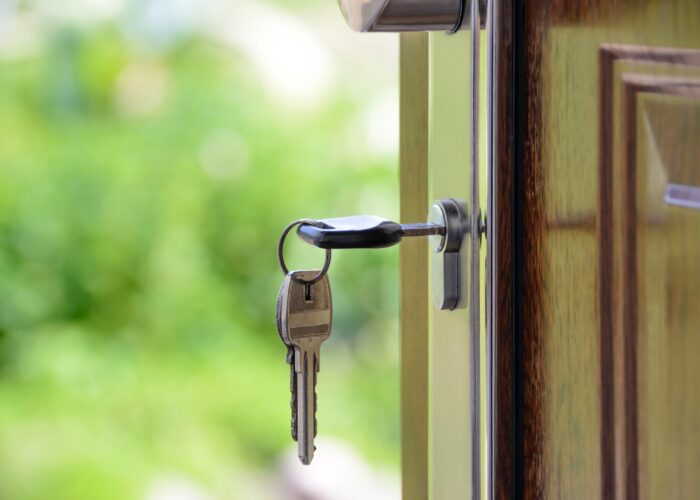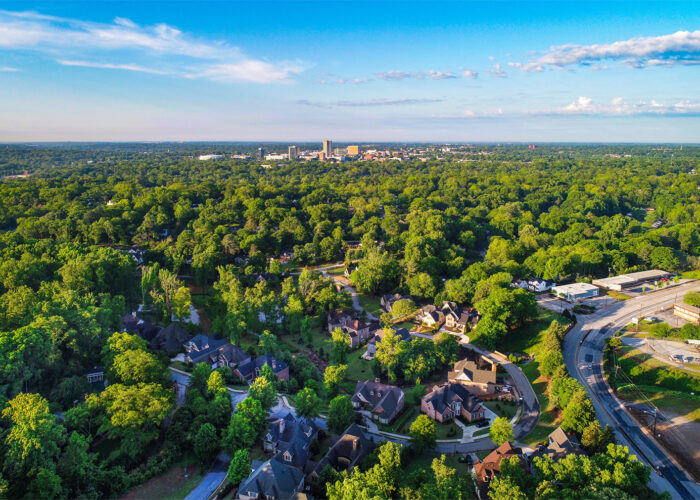 EXCELLENCE IS THE EXPECTATION
We give the best we have with the belief that the best will come back to us. It is our philosophy to provide the honest, careful, and accurate service that we would want for ourselves.