Meet Christy Vogel 
Christy Vogel is achievement-oriented, using her optimism, confidence and creativity to personally assist clients with their local real estate needs. As an Upstate native, Christy Vogel has always been appreciative of just how much Greenville and the surrounding Upstate has to offer. After realizing her passion for building connections, she turned her love of Greenville into a career with Marchant Real Estate, guiding her clients to success with all of their home buying and selling needs.
Did you know?
A recent graduate of Clemson University, Christy majored in Animal Veterinary Sciences with a minor in Business Administration. As a member of the competitive Clemson Rally Cat Dance Team, Christy brings the same discipline and competitive spirit to the world of real estate, using her experience to help her fight to "win the listing" and serve her clients with their best interests in mind.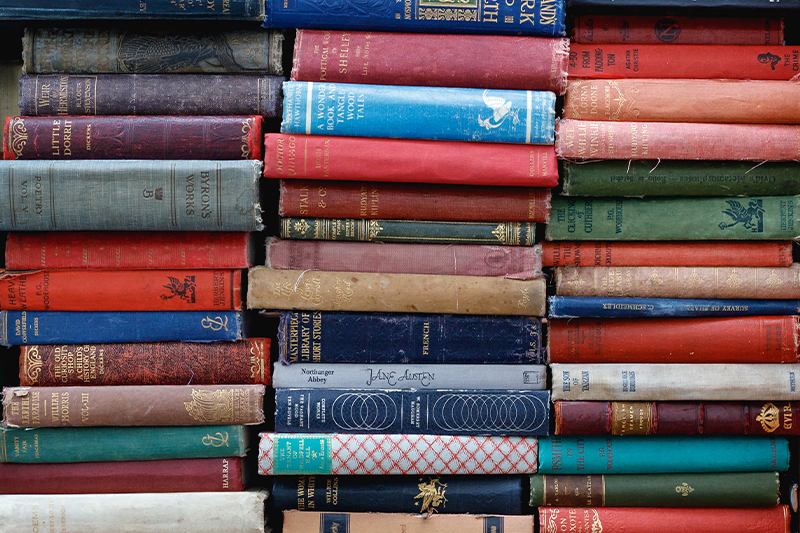 Fueled by her passion for service in the Greenville area, Christy is always excited to provide her problem-solving abilities to clients while leading them through one of the most important decisions of their lives. She is honored to be a new agent for the Upstate's "Signature Real Estate Agency". When Christy isn't helping clients find their dream homes, she enjoys spending time with friends and family in the mountains, boating on the lake or relaxing at the beach.