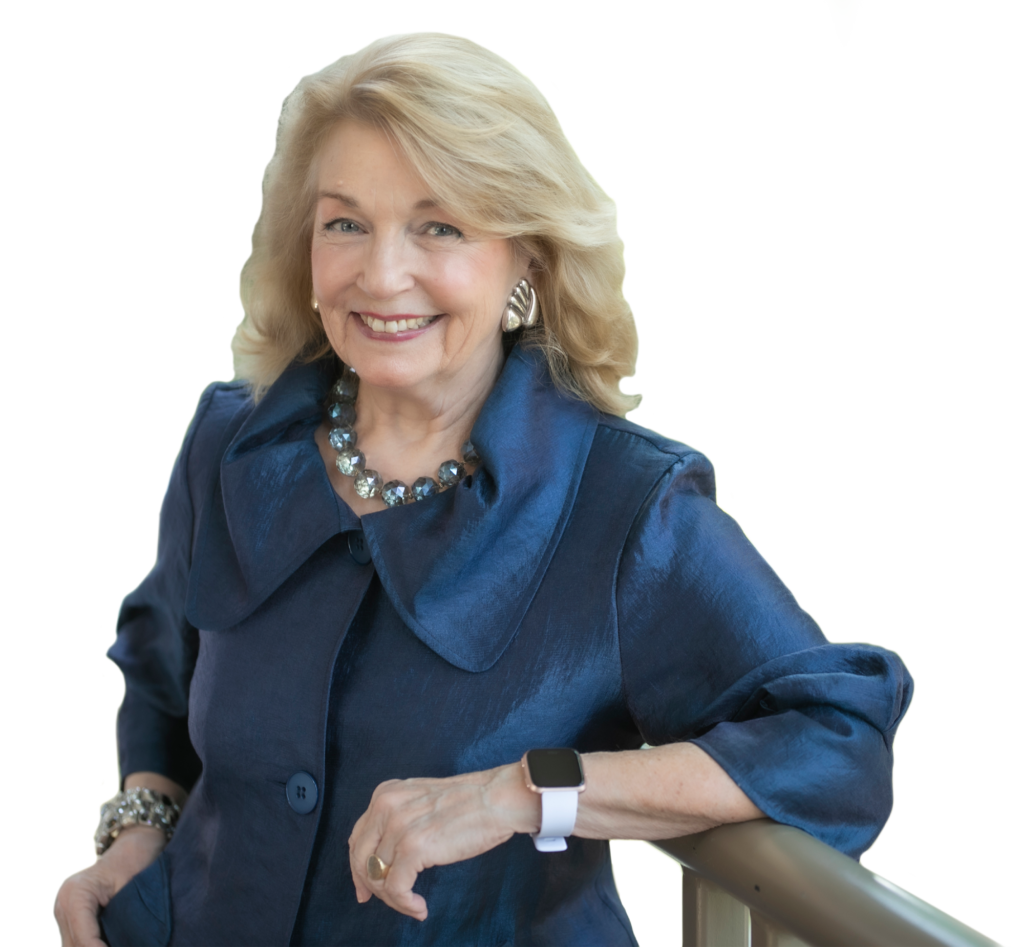 Meet Valerie Miller
Valerie Miller has gumption. With a spirit that thrives on creativity and collaboration, those who work with her are drawn to her energy and enthusiasm. She is engaging as well as passionate and feels invigorated by sharing ideas and making those ideas happen. Valerie understands that there is a world of possibilities and opportunities – and she wants to guide you through them.
Did you know?
My creative hobby is gift wrapping with an artistic flare! It brings me unparalleled joy and gratitude!
For me, being active MUST be fun, so I participated in Dancing with the Carolina Stars. And yes, it was the time of my life.
I feel blessed that I get to say I've been in business with my husband since we were 20 years old.
When I was 17, I traveled around the world with my parents
I'm in love with my 2 sons and 5 grandsons.
My morning ritual = a cup of great coffee and an impactful book.
Proud to be named Greenville Chamber of Commerce Small Business Person of the Year.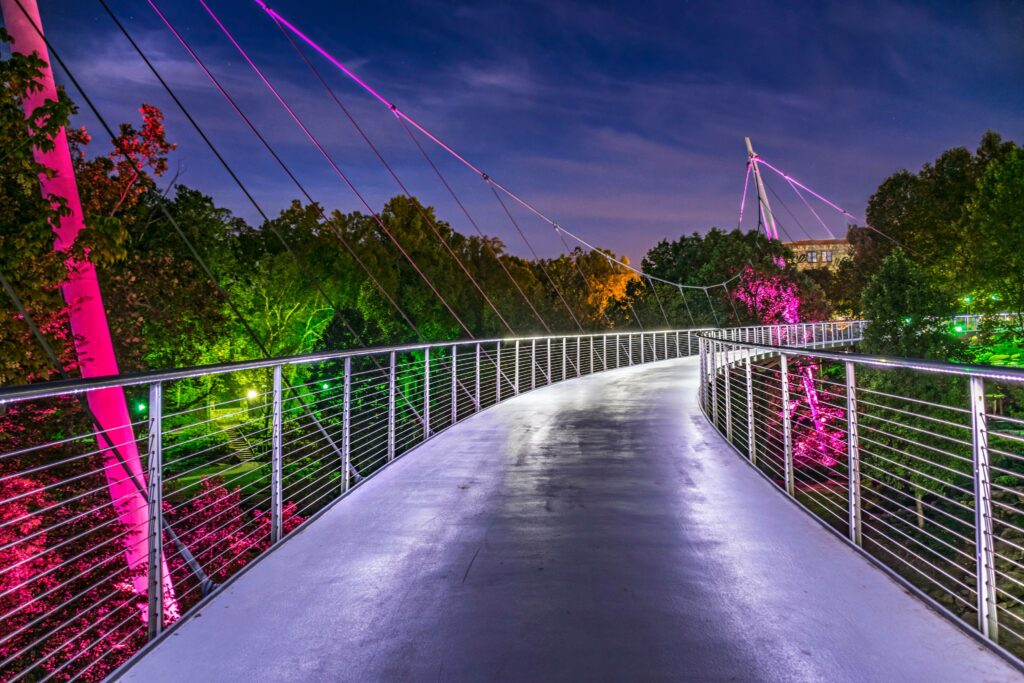 It is all about the WOW.
Valerie Miller is a tiny woman with an outsized personality who evidences exactly the qualities of her business and her client relationships. She is impeccable in her appearance, honestly welcoming with her smile and totally focused on you.
The qualities that have made her one of Greenville's most successful Realtors were honed through an experiential journey. In Memphis, TN, a family friend suggested that the 17-year-old Valerie had a good sense of color and might be interested in design as a career. "I'd never had any career coaching," she said, so on the strength of that suggestion she found a university that offered interior design as a major. She was street smart even then and knew enough to add a business minor to her education.
She and her husband, Chuck, who is an integral part of her real estate success today, met in their freshman year, married in their junior year and started their lifelong partnership together by jumping into fledgling car rental business as soon as they graduated, taking over a Budget franchise in Tennessee that her father had purchased.
What she learned as a successful, if newly minted, franchise owner has been the hallmark of her professional career. Be innovative, do something different. Valerie looks at business with a designer's eye, identifying elements from other sources that she likes and adding them to her palette. As a young entrepreneur, she received great customer service at Neiman Marcus and it became a focal point for her rental car employees. As a designer, she knew the value of presentation. So her customer-focused counter staff were also impeccably groomed and armed with a "ready smile".
Other efforts, including years taking her success on the road as a public speaker and trainer with Budget Rent A Car, eventually brought her to Greenville in 1984. Real estate allowed her to fulfill another major area in her life. "I love relationships with people," she says, "and real estate lets me get to know my clients on a personal level. That is where I thrive."
And thrive she does. Plaques on her office wall attest to recognition in several years as "Overall Sales Leader", "Listing Agent of the Year", "Overall Sales Leader" and in 2012 through 2017 "Signature Agent of the Year."
That award means the most because it recognizes the holistic approach to real estate – using innovative tools like social media marketing, aerial photography and staging, and a single-focused commitment to the client. "I like to work with the best and I put together the best team I can to provide outstanding service to my clients."
For Valerie, setting the stage to sell a home is a critical piece often overlooked as an option. She doesn't consider it optional, so she pays for a top-tier designer to stage every home she lists. It doesn't matter if it is a $100,000 home or a $1 million home, "it just needs to be done." So Valerie does it.
And thrive she does. Plaques on her office wall attest to recognition in several years as "Overall Sales Leader", "Listing Agent of the Year", "Overall Sales Leader" and in 2012 through 2017 "Signature Agent of the Year." Her team has amassed success as well as being recognized as Signature Team of the Year and receiving team performance awards including: Unit Sales Team of the Month and Unit Listings Team of the Month.
"You show the client as many houses as they need to see, so they have the best research to make the best decision for their new home. That's my philosophy and if it takes 30 houses, it takes 30 houses. People are surprised. But this is the process. Until you have found what you want, we haven't accomplished your goals."
Now, Valerie is immensely enjoying the Valerie Miller Partners team that has grown to 7 members. Valerie gets the most fulfillment when she is able to collaborate with others, share knowledge, and have thoughtful conversations about the philosophical beliefs and values of others.