Meet Chuck Miller
Chuck has the ability to pinpoint what needs to be done, evaluate how it can be done, and execute it in a silent, deliberate and thorough fashion. In other words,Chuck is strategic. He is not only determined in his service, but he has a kind and welcoming demeanor that puts other clients and other agents at ease. His invaluable experience and willingness to guide clients' is what makes him remarkable.
Did you know?
In my past life, I used to drag race.
My love language is act of service – I like to do what needs
to be done to show I care!
My favorite dog breed: Dachshunds (weenie dogs)
I go crazy for Oklahoma football
I get to work with the love of my life every day – I wouldn't
have anything to do without her keeping me busy.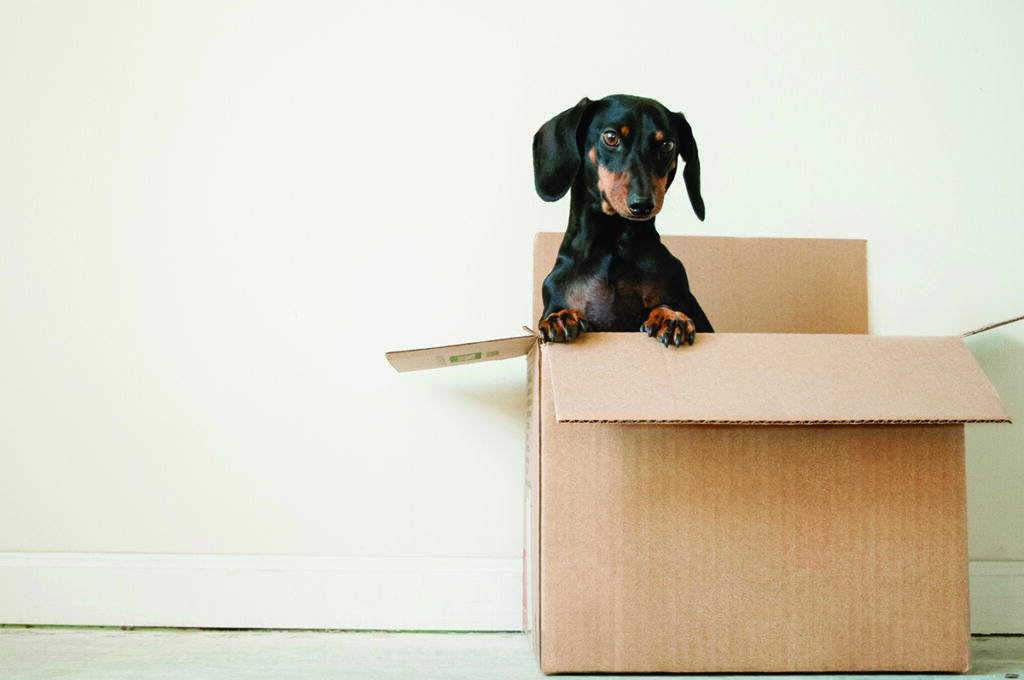 Born and raised in a small town in southwest Oklahoma, Chuck decided to stay close to his roots and attend the University of Oklahoma, where he majored in Marketing and Economics. It was there in his junior year of college when he first met his wife, Valerie. Two years later in their junior year
of college, Chuck and Valerie tied the knot and began their life together as partners, both personally and professionally.Right out of the gate, their journey led them to a young car rental franchise. It was here that Clint and Valerie learned the foundation for a healthy business; hard work, unparalleled customer service, and attention to detail.
From Tennessee to Carmel, California, Chuck and his wife Valerie ran a successful rental car business before another professional undertaking would relocate Chuck and his family to the Greenville area. Several years later, they decided to apply their invaluable experience in business ownership and establish their real estate career in a city they grew to love so much. Thirteen years later, Chuck remains an integral role in the day-to-day operations that a thriving real estate business demands. When he's not showing clients properties,assisting with home inspections, or handling other important matters that may arise while selling a home, you can find him spending time with his five adorable grandsons, enjoying a good football game, or cooking one of his famous soups.