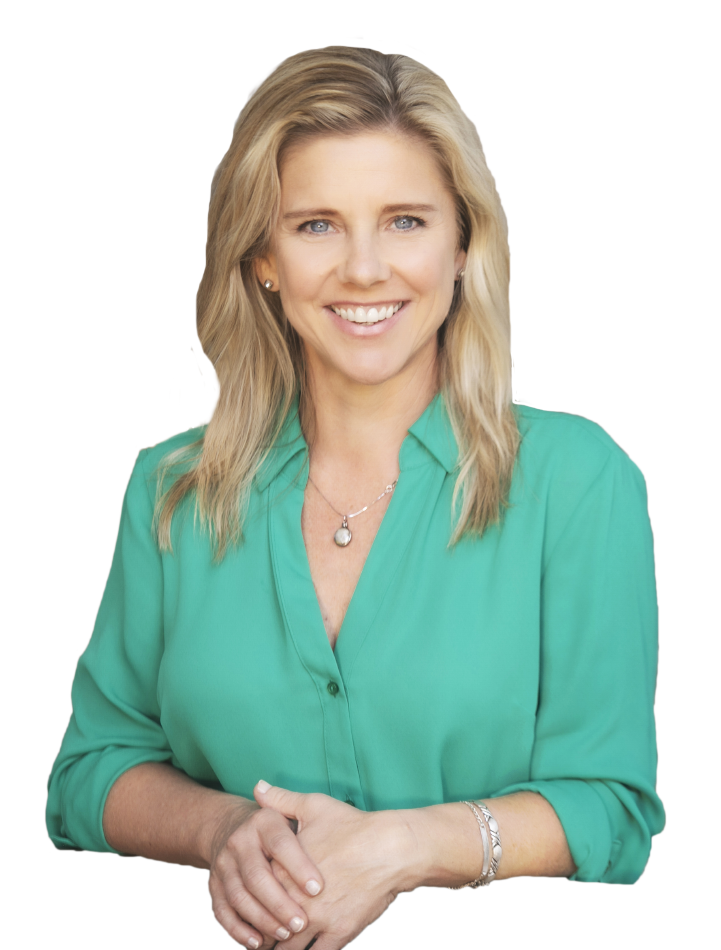 Meet Pam Moore
When a client works with Pam they will be met with productivity and hard work. She incorporates a candid discussion about lifestyles and curates a personalized plan to find locations, communities, and environments that align with her clients' way of life. This conversation is in-depth and represents how much Pam truly values getting to know others' narratives. Pam's love for challenges and growth make her determined to provide support for clients' so they can succeed.
Did you know?
I love to cycle (road bike) Greenville. You can find me smiling on Paris Mountain and the hilly countryside below it!
I get hungry when I think about the Thai Restaurant on Augusta Road & the Pita House.
I think whitewater kayaking and rafting are thrilling! Fun fact: I spent 3 weeks on a Grand Canyon river trip.
Manual labor and the feeling left knowing you're building a dream is FULFILLING (name a power tool… I bet I know how to use it).
I volunteer for Habitat for Humanity because through shelter, we can empower.
My new sport is tennis and I have fallen in love with it.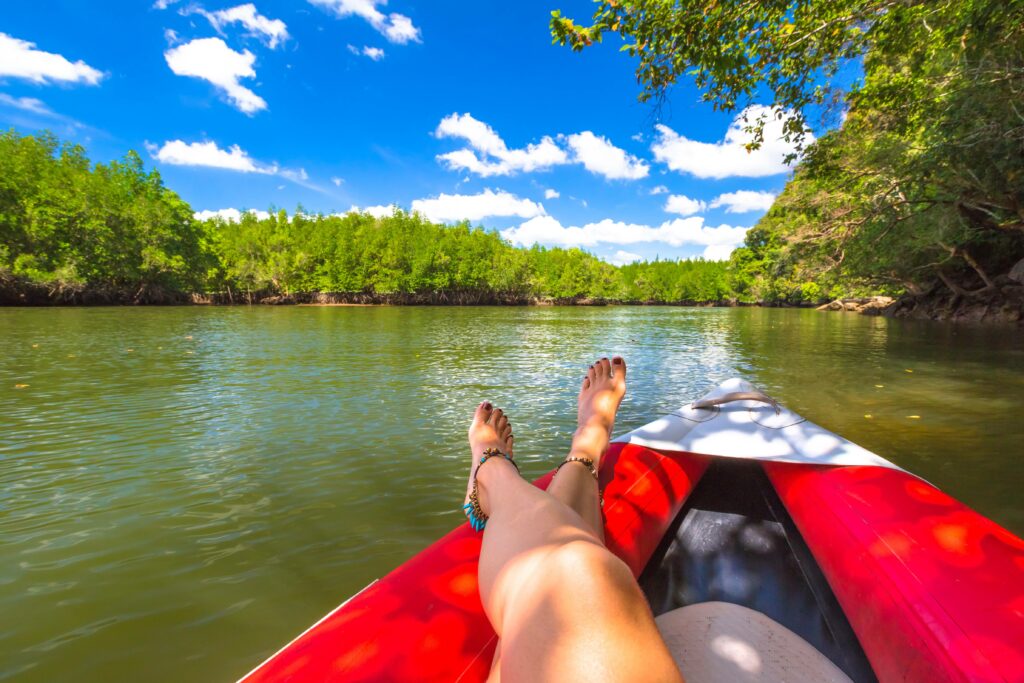 As a Greenville native, Pam Moore has seen firsthand how the city has flourished and expanded to include cultural diversity, healthy lifestyles, opportunities for small business and overall self improvement. Pam appreciates and values adventure in all walks of life. After she graduated from the College of Charleston with her Bachelor of Science in Sociology she embarked on a journey of guiding whitewater rafting trips, road tripping through Arizona, and establishing rich roots in Colorado and Wyoming. In these various locations, she amassed valuable professional experiences through owning her own natural grocery store, establishing a construction company, and building a vacation rental business for her home on the Snake River Canyon. Through these business endeavors, Pam has acquired an all-encompassing
perspective on locality, customer service, and the construction industry. Pam applies her wide exposure of different lifestyles and her love for her hometown in all that she does.
Her tenacious zeal is apparent whether she is rolling up her sleeves to spearhead manual labor or providing full attention to all of her clients' needs. Pam is intrinsically strategic and uses a creative flare to exceed all expectations. With consistent communication and a noteworthy adaptability, Pam has a gift to deescalate the stressors that come with buying a home. To her, this process is not transactional, instead it is an opportunity to become a part of others' lives through service. What makes Pam remarkable is her desire to witness others feeling happy, connected and fulfilled.