United Way envisions a community where all children and families achieve their potential through education, income stability and health and family strengthening.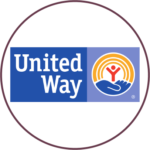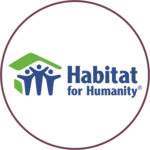 Habitat for Humanity is a global nonprofit housing organization working in local communities across all 50 states in the U.S. and in approximately 70 countries.Habitat's vision is of a world where everyone has a decent place to live.
Junior Achievement's Purpose is to inspire and prepare young people to succeed in a global economy. Junior Achievement maintains an active vision, front and center, on how we can have a positive impact on the lives of more students.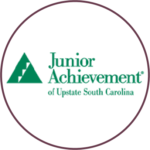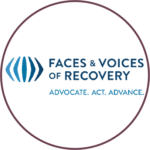 Faces & Voices
of Recovery
Faces and Voices of Recovery work to support individuals in long-term recovery from drug and alcohol addiction and their family members, friends and allies in a variety of ways, including,capacity building in support of the national recovery movement,fighting the stigma of addiction, creating groundbreaking recovery messaging trainings and more.