When our clients sign an agreement to work with us, we understand that transparency and sharing information is a key part of meeting goals. Educating clients on current trends, analytics, and industry updates all fall under the umbrella of going the extra mile.
Property Spotlight:  707 E McBee Avenue
This property  is a stunning, centrally located, and beautifully renovated home. To keep the owners informed about recent real estate developments, timely emails were sent to them.
Information was shared about the current market with examples of past clients.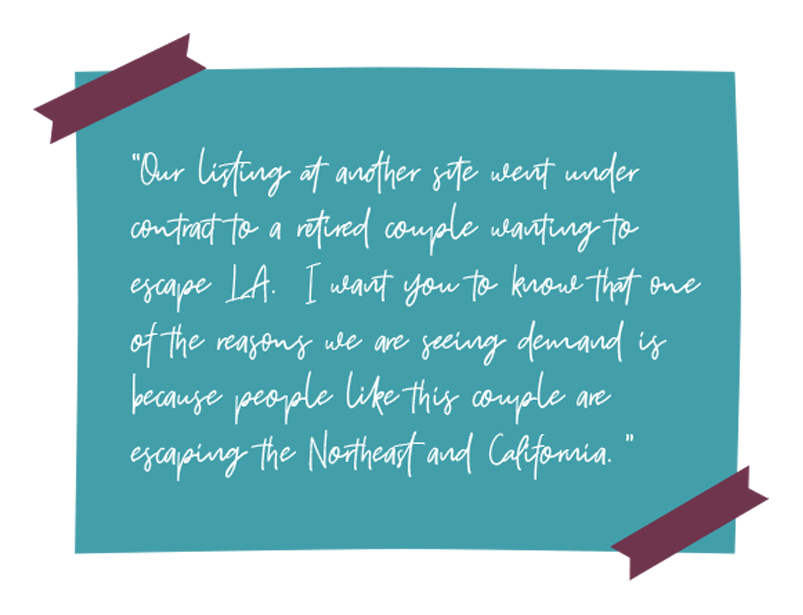 Success was ensured by sharing stories of happy home buyers.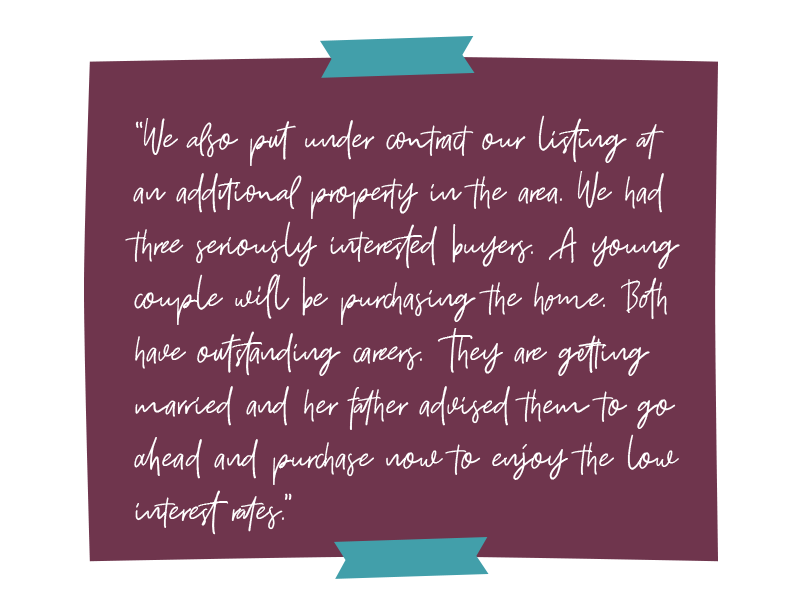 These personal insights and touches are just two examples of how we build trust and strengthen our client relationships. Our clients see how comparable properties are performing, and we give them sound strategy to keep their own properties top of mind in the eyes of buyers. At the end of the day, it all comes down to achieving what we set out to do: Provide perspective, security, and support during a time of life changing transition.