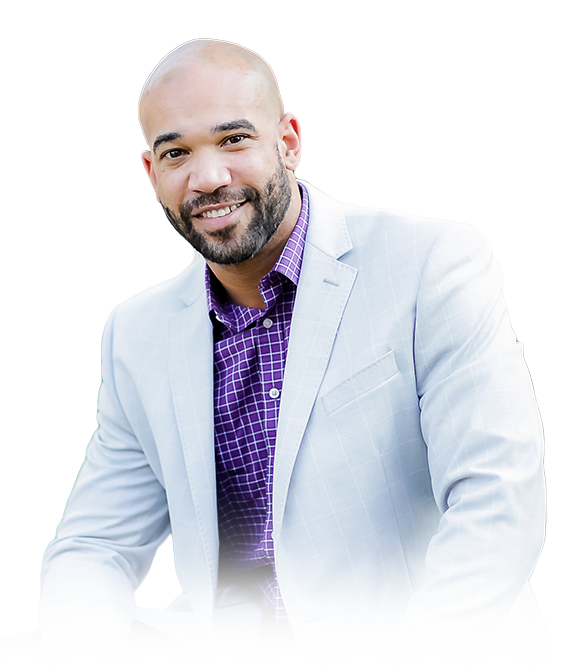 Meet Landon Moorehead
Landon Moorehead is a firm believer in the idea that
everyone deserves to live in the home of their dreams
and is passionate about applying his unique industry
expertise to guide his clients home.
Did you know?
I have a handsome and loving 3 year old Doberman Pinscher named Tobias.
Reading is how I like to unwind. My 5 year old son and I enjoy reading the Harry Potter series together.
Local Cue is my go-to spot in Greenville for amazing buffalo wings.
I am lucky enough to be married to my highschool sweetheart who I first met at an 8th grade basketball game.
My wife and I love to travel! We spent the better part of a year traveling the country in an RV.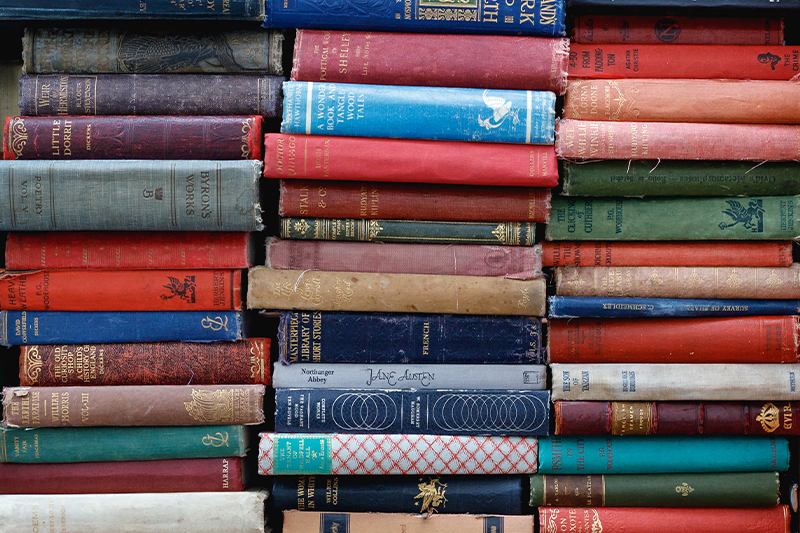 A southern gentleman at heart, Landon lived in Florida and Arkansas before his ambitions led him to the Upstate. After instantly falling in love with the city of Greenville, he put down roots and strived to become deeply connected to the Greenville community. Landon is a strong advocate of community outreach and is committed to treating each and every person he meets with authenticity and integrity. He brings that very same service mindset into his
professional career, and enjoys getting to know his clients unique personal preferences and pursuits. His background in corporate sales affords him with proven negotiating expertise and strong communication skills to fight for his client's best interests. When he's not making ownership dreams come true, Landon can be found hiking with his wife and son, running the Swamp Rabbit Trail with his dog, or playing volleyball.