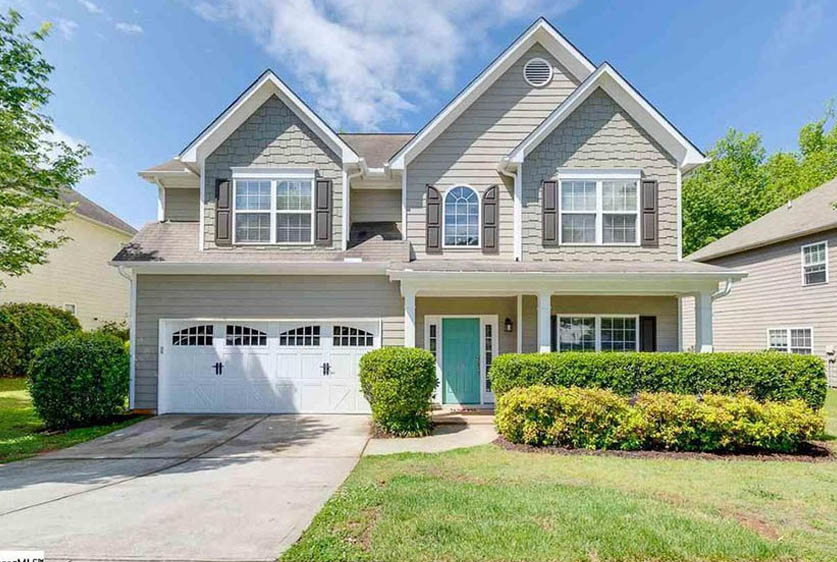 Our team prides ourselves on exceeding your expectations. As 99% of the game is preparation and planning, anything done well is done beforehand at Valerie Miller + Partners (VMP).
We value all clients by making them feel like part of our family. Providing a personal touch, we garner your trust from the start to closing.
Case in Point:
19 Richland Creek
This is one of our most recent properties, and an excellent example of the VMP difference. After spending 30 days working on this home from the flooring to the ceiling, staging, painting, repairing, and thoughtfully playing up its strengths. . . This fabulous house quickly sold. Our favorite equation: Proper Planning + Sound Strategy = Under Contract (and over listing, to boot!).
At Valerie Miller + Partners, it is important that our clients have complete trust and faith in us. With 19 Richland Creek, our happy homeowner trusted us completely by handing the keys over to do what we needed to do in order to sell this home. With communication via email and phone calls, his living out of town didn't hinder us one bit. Did different states of residence stop us from getting the job done, and getting it done well? Nope!
But don't just take our word for it. He happily remarked, "Congratulations on an awesome job. As realtors go you and Chuck are on the Pro Tour!" Pro Tour – we'll take it! But what really made us happy was high-fiving (virtually) our seller on a great sale.
It is humbling that our clients have such kind and thoughtful words to say about our team and our process.